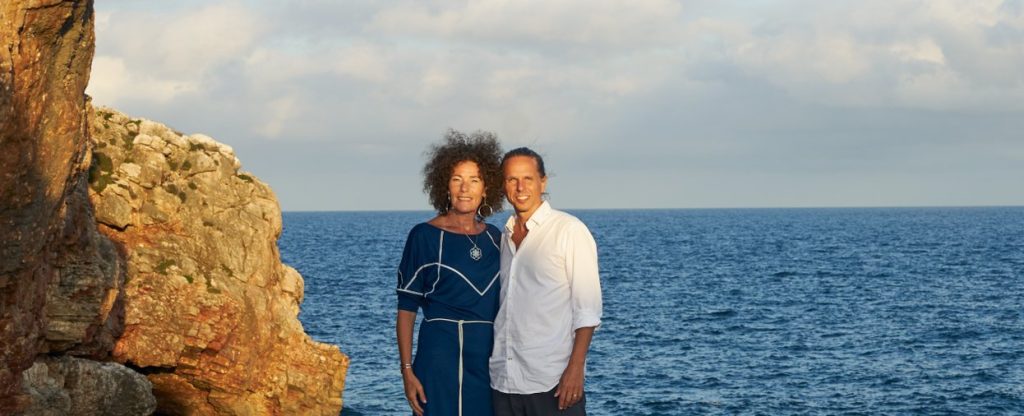 Our address in Brighton, UK
Balance Is Joy
6 Gatton Park Lane
Brighton
BN1 5BQ
United Kingdom
Phone
+46 739-87 56 67
Email
aamod@balanceisjoy.com
We are finally coming back to Brighton on June 15th-20th!
We are so looking forward to offering upgrading balancing sessions, both single and Spirit Mate (double power!) sessions.


• Single 2hr sessions, are with one of us, upgrading/strengthening your energy system. Price: £170


• Double (Spirit Mate) sessions are 2hr double balancing session with both of us upgrading/strengthening your energy system. This is a very powerful session, where we work on many levels of your personal energy and consciousness. The effect of this session is long-lasting and very upgrading. Price: £290


We have also upgraded our skills towards becoming AuraTransformation instructors (From being Aura Mediators), which means we have upgraded and expanded our crystal energy source to be able to support people to further expand.


We will also be holding training courses, for AuraTransformed people, to become Aura Mediators (if you are interested let us know!)💫


This time we tried to have an online booking system. It did not work as planned.
Please contact us through messenger
email: aamod@balanceisjoy.com
Telegram: aamodstelegram
to book a session and when you have done the payment through either Paypal or Wise you will have a booking confurmation.
(use aamod@balanceisjoy.com for payment)
We are looking so much forward to meeting you again, and supporting your personal development and process. HUGE energy shifts are available now!



Big hugs
Sophelia and Aamod